-Processing capacity-
With high-efficiency and precision manufacturing technology as the core, facing the two major fields of semiconductor and aviation
Precision manufacturing
The company is good at the processing of precision parts such as aluminum thin-walled parts (1-2mm), and is good at processing precision parts such as vacuum aluminum alloy cavity and vacuum stainless steel cavity, guide rail, shaft, thin wall, etc. The processing size can be 2000mm. The accuracy is 0.002mm, and the surface roughness can reach Ra0.4 and mirror surface.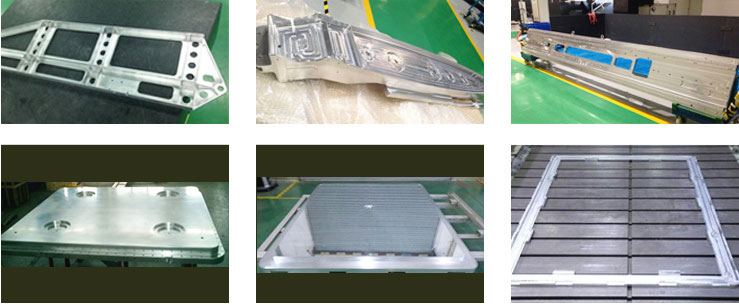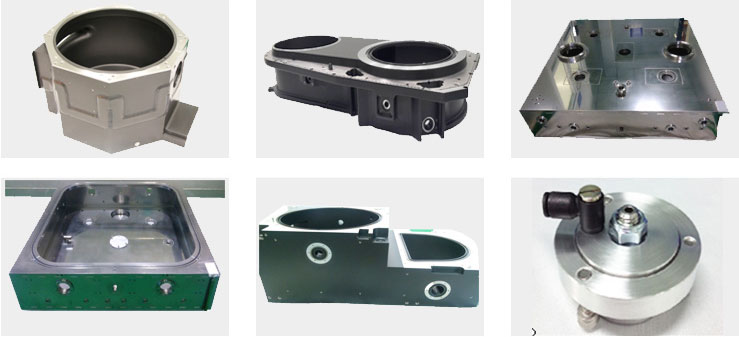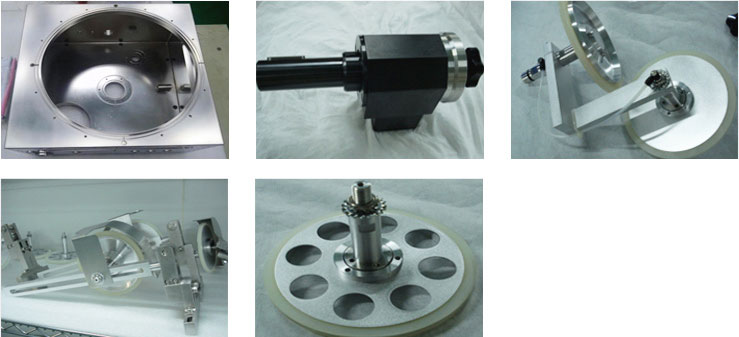 Scan the QR code to read on your phone
Copyright Shenyang Fortune Precision Equipment Co., Ltd.