-Processing capacity-
With high-efficiency and precision manufacturing technology as the core, facing the two major fields of semiconductor and aviation
Equipment capacity
Possess strong machining and R&D capabilities
1. Adapt to the processing of complex parts with multiple varieties and small batches
Processed parts cover two major areas of IC and aviation, and successfully developed and mass-produced many types of core parts such as vacuum chambers, linings, and gas distributors. They are widely used in core equipment of 8-inch and 12-inch semiconductor processes, and applied materials are obtained. Highly recognized.
2. High-quality machine team
A reasonable staff echelon, 40 employees can participate in the first R&D, 48 employees independently complete batch products, and a comprehensive employee training plan to ensure the rationality of the talent structure.
3. Strong process and R&D team
With 18 technicians with rich R&D experience and a high-quality project management team, they can quickly respond to the development of complex first parts and the continuous optimization of the process, which effectively guarantees the stability of product quality and the delivery of customers.
4. Advanced machining equipment
It has 68 sets of equipment including 4 sets of five-axis DMG, 3 sets of Makino flexible lines, 1 set of Mazak milling flexible lines and 2 sets of Mazak flexible units, which effectively guarantees production with high precision and efficiency .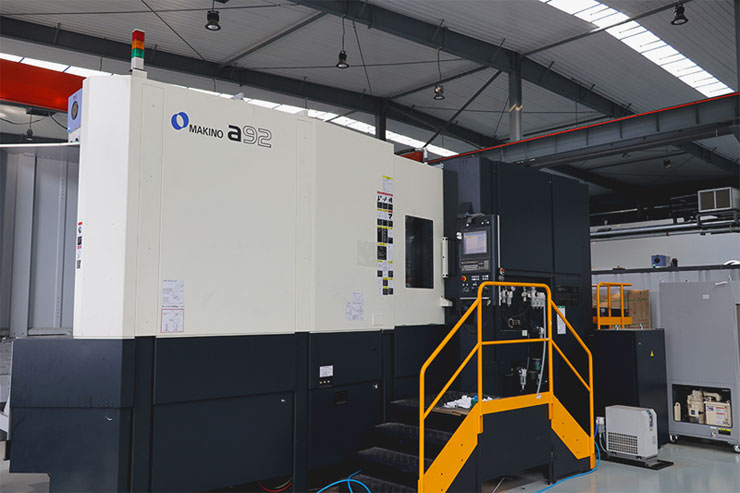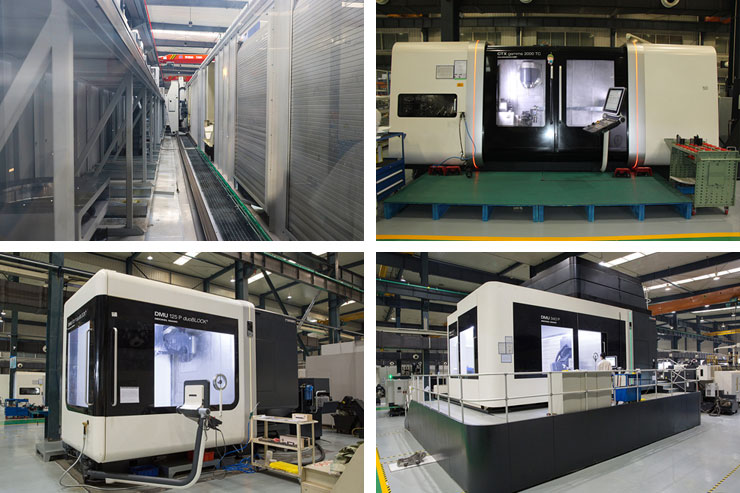 Scan the QR code to read on your phone
Copyright Shenyang Fortune Precision Equipment Co., Ltd.