-Join-
With high-efficiency and precision manufacturing technology as the core, facing the two major fields of semiconductor and aviation
Join fortune
Categories:

Join

Time of issue:

2021-07-07 17:45:41

Views:

0
Fuchuang upholds the core mission of "Let Fuchuang people have a better life"
In addition to providing talent training, employees are also required to have the following high-quality qualities
Hard work, responsibility, gratitude, transcendence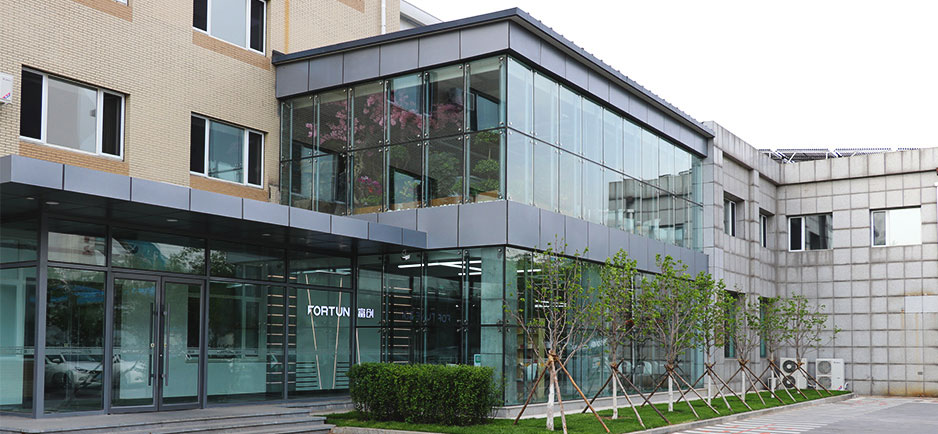 "Fortune Recruitment Day" Special Recruitment Fair
Since the beginning of its establishment, Fortune has held a special job fair for "Fortune Recruitment Day" every year. Hundreds of candidates have come to the scene to communicate with multiple managers, and most of the candidates have entered the Fortune family through job fairs.
Recruitment of Fresh University Graduates
In order to realize the diversification of talents and attract more high-quality students with ideals and passions, Fu Chuang organizes a series of campus recruitment activities on the university campus every year to successfully recruit high-quality fresh graduates. At the same time, Fortune also provides internship positions.
Special talent recruitment
Fortune focuses on potential talents from all walks of life and participates in large-scale job fairs many times a year. At the same time, Fortune has established good cooperative relations with many charity organizations, successfully recruited diverse talents and all made good contributions to their jobs.
为优质员工颁发贡献奖,并给予鼓励及表彰。为对公司做出突出贡献的组织和个人颁发特别奖等。

Scan the QR code to read on your phone
Copyright Shenyang Fortune Precision Equipment Co., Ltd.